"A computer is a stupid machine that can only work in the hands of smart people"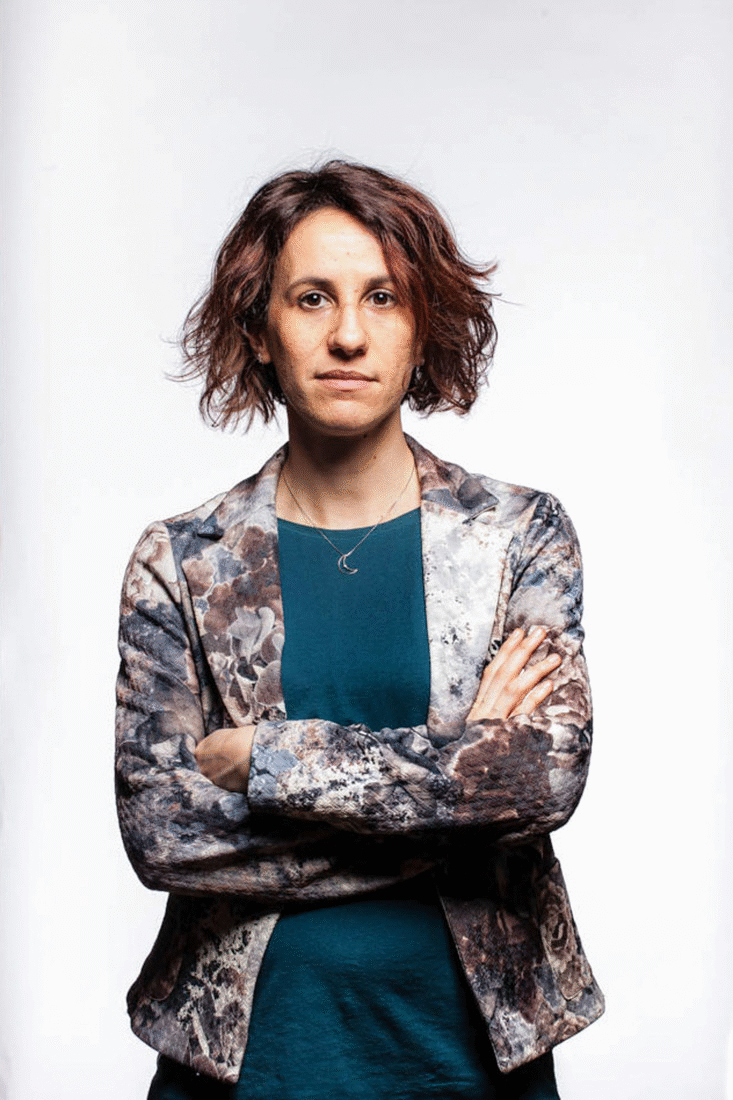 I am Clara Attene and I am a digital trainer and a data journalist.
My interest for journalism started when I was 16-years-old and I went to the stadium to watch my favourite soccer club matches, Cagliari Calcio: there I thought for the firts time that I would like to become a sport speaker.
Lately things went a little differently: I met digital technologies and economics, both often considered as tough topics. Actually I see them more as places riches in people and stories, often truly fascinating, that deserve to be told. Moreover, I consider them as two fundamental frames to understand our times.
Digital trainer
Journalist
Digital trainer
I am a digital trainer, passioned about the "human side" of technologies.
I offer courses and consultings on how to use digital tools in journalism and communication, always bearing in mind that "computers are stupid machines which need smart people to work well."
Journalist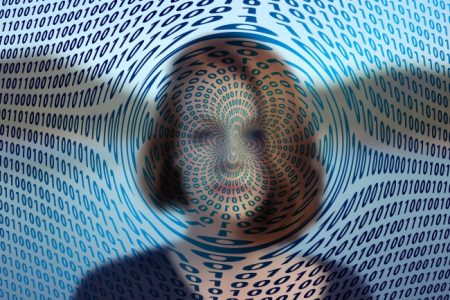 A course to learn how to create a data visualization, keeping an eye on method and context.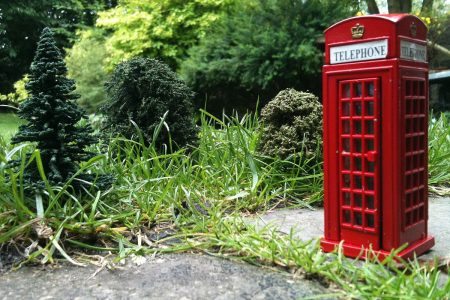 A tailor-made consulting for your business, your job or your project, created together with you.
Do you need information on training, consultings and prices?
Or would you like to propose me a partnership to create innovative news formats and contents?

Please fill the form below: I will be back to you asap!